When It is Time to Downsize...
Every situation and family is different. At Smooth Transitions, we are here to help you navigate this difficult move as smoothly as possible. Whether you just need direction for you and your family to do it yourselves, or you need the complete caring transition provided by our professionals, we are here for you.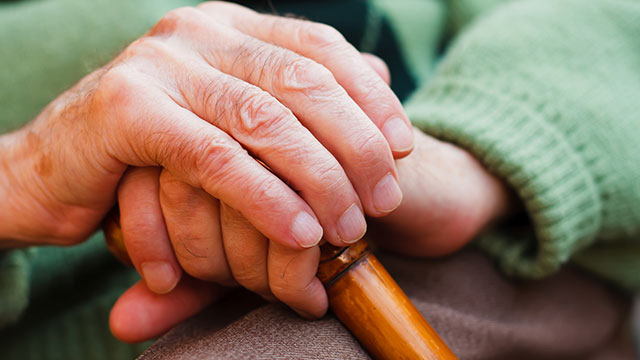 Moving is not a small task
Moving can be very difficult for you and your family. The stress of deciding and sorting what to keep, sell, donate, or recycle, changing utilities, packing,coordinating the move, unpacking, readying the house for sale, selling valuables, donating items, finding a Realtor, selecting lawyers, and more. All of it can be overwhelming.
We simplify transitioning
Downsizing to the right size and matching services needed for care does not have to be a difficult venture. Most families tackling this transition on their own will typically complete all the needed steps in 3-6 months. Working with Smooth Transitions we can complete all the steps in 2-4 weeks depending on the situation.
Smooth Transitions provides the peace of mind that a compassionate professional is there every step of the way, coordinating everything with the same personal attention and care that you and your family would give.
---
Keep What Makes it Home...
To some, it may seem like a broken brooch, a loose button, or some other item to be tossed. But to you, it is a symbol of a timeless love from times past and it is more valuable to you than anything else. We understand.
Your Smooth Transitions team has the tools to help you and your family decide what they wish to keep, recycle, donate, sell, and most importantly move to the new home. We then work with you to make all that possible.