The Smooth Transitions Story
Like most things great, it started by filling a need.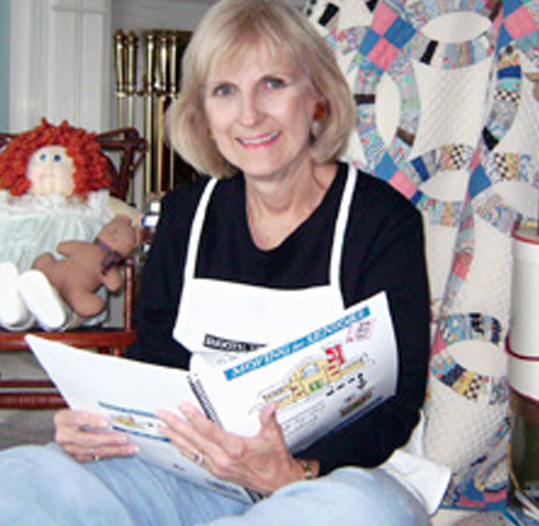 Smooth Transitions founder, Barbara H. Morris, saw that there was an enormous need for compassionate and professional transition when helping her own family move from home to independent living.
In 1995, she took her 20 years of experience in the health care industry and brought that same level of compassion and professionalism to Smooth Transitions®. Since then, she has spread the Smooth Transitions brand internationally. She personally trains each location's owner, and provides ongoing education through the Smooth Transitions Academy.
Her leadership and exemplary service has been recognized by the National Association of Senior Move Managers, who presented
her with their most prestigious award, The Margit Novack Award of Excellence.
Each Smooth Transitions location embodies the same compassion, professionalism, and exemplary quality of its founder.